Meet Denver Real Estate Agent, Vivi Gloriod. She Offers Unparalleled Market Expertise & Personal Service to Ensure You Make the Right Decision!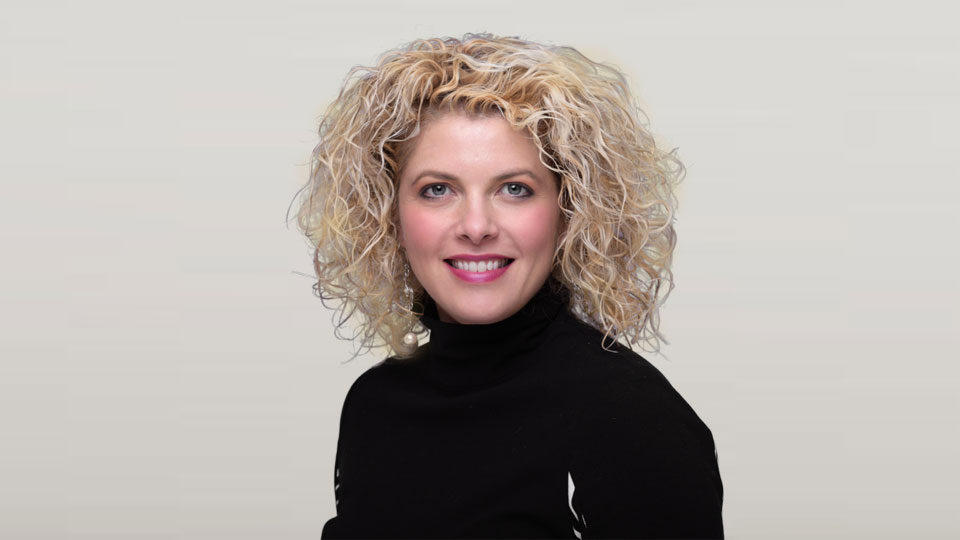 Q: Can you share with us why you decided to pursue a career in Real Estate?
VG: I was raised as an army brat. My father dragged me all over the world, having moved nineteen times by the time I went to college. My mother had a true love of real estate and I was dragged to every open house in every country all over the world. I went to school for civil engineering and have an eye for design and a love for homes and people.
Q: How long have you been active in Real Estate?
VG: I originally got my license in 1998
Q: Do you specialize in certain types of properties?
VG: I specialize in people. I've helped people buy their very first homes, I've helped people buy their million dollar second homes and I've helped people become multimillionaires purchasing investment properties.
Q: Can you share with our audience what Buyers & Sellers can expect when they work with you?
VG: They are going to have fun and they are going to make money. I don't allow my buyers to buy homes that if something tragic happened in their life, I cannot rent it out for more than their mortgage. If you work with me and you call in a few years to sell your home, I guarantee that you will have made money and a profit.
Q: How do you help buyers compete in a tight market?
VG: It helps when you work with a top agent in Colorado. Other agents like working with me because they know that I am fair, and I get to the closing table. In addition, I have tricks up my sleeve to win the bid if there is a multiple offer situation.
Q: If we interviewed all your past clients … what is "one" common word that comes up when they describe working with you?  
VG: Awesome!
Q: What's one lesson you've learned in your career that you can share with our audience?
VG: Even in my 20+ years of doing business I still take a class a month. You can never stop learning. Knowledge is power.
Q: Which woman inspires you and why? 
VG: Sara Blakely, she is the owner of Spanx. I love how she started the business with only $5,000 and her tenacity to get the brand going. She is now one of the richest women in the world.
Q: What are some of the challenges you feel women face today?
VG: That we have two old white men to vote for as president in 2020.
Q: What are the best practices you have employed to build a successful career? 
VG: The 5am Club was a book that I read that really changed my life! Getting up early in the morning, exercising and meditating have changed my life for the better. In addition, having a positive attitude and always having the focus of helping other people has made my business successful.
Five Things About Vivi Gloriod

1. If you could talk to one famous person past or present, who would it be and why?
I would want to talk to Jesus Christ, I mean without a doubt, I would totally love to hangout and have coffee with him.
2. What do you love most about living in the Denver area?
Having lived all over the world, Colorado is hands down my favorite place we were ever stationed. I think Denver offers more because we are an ancillary state, we have amazing whether, we have amazing outdoor activities that we can do whether it's winter or summer. We are a melting pot of diversity and we are a growing state where people want to live.
3. What's your favorite zoo animal?
Turtle. Mr. Bob at the Denver zoo
4. What app can't you live without?
Waze
5. Do you have any hobbies?
I am a runner, snowboarder, avid reader, gourmet cook, sommelier, dog owner, mom, wife, and investor